Strategic Business Thinking + Intelligent Design Solutions
Building thriving brands positioned for growth, profitability, and sustainability since 2004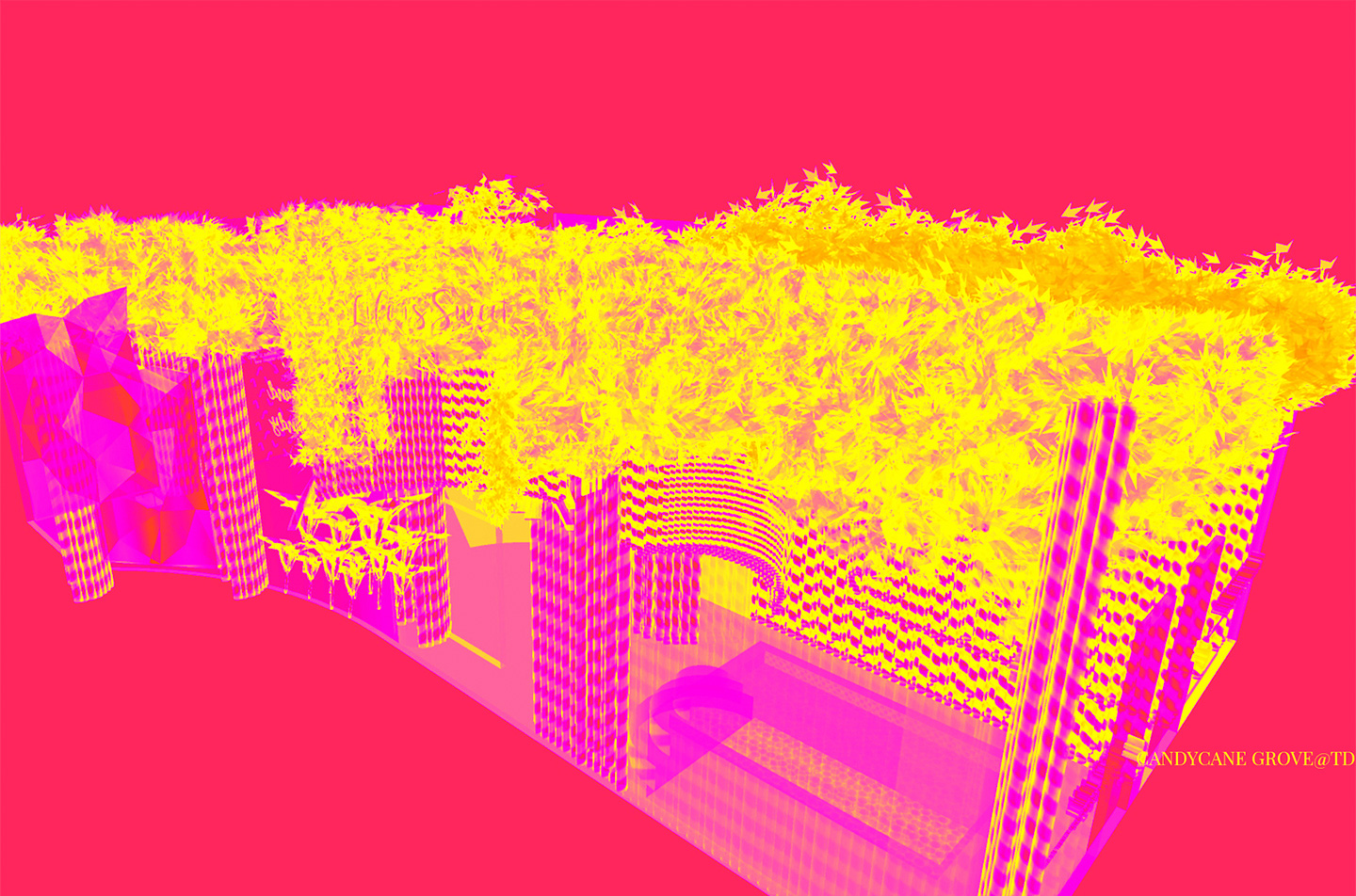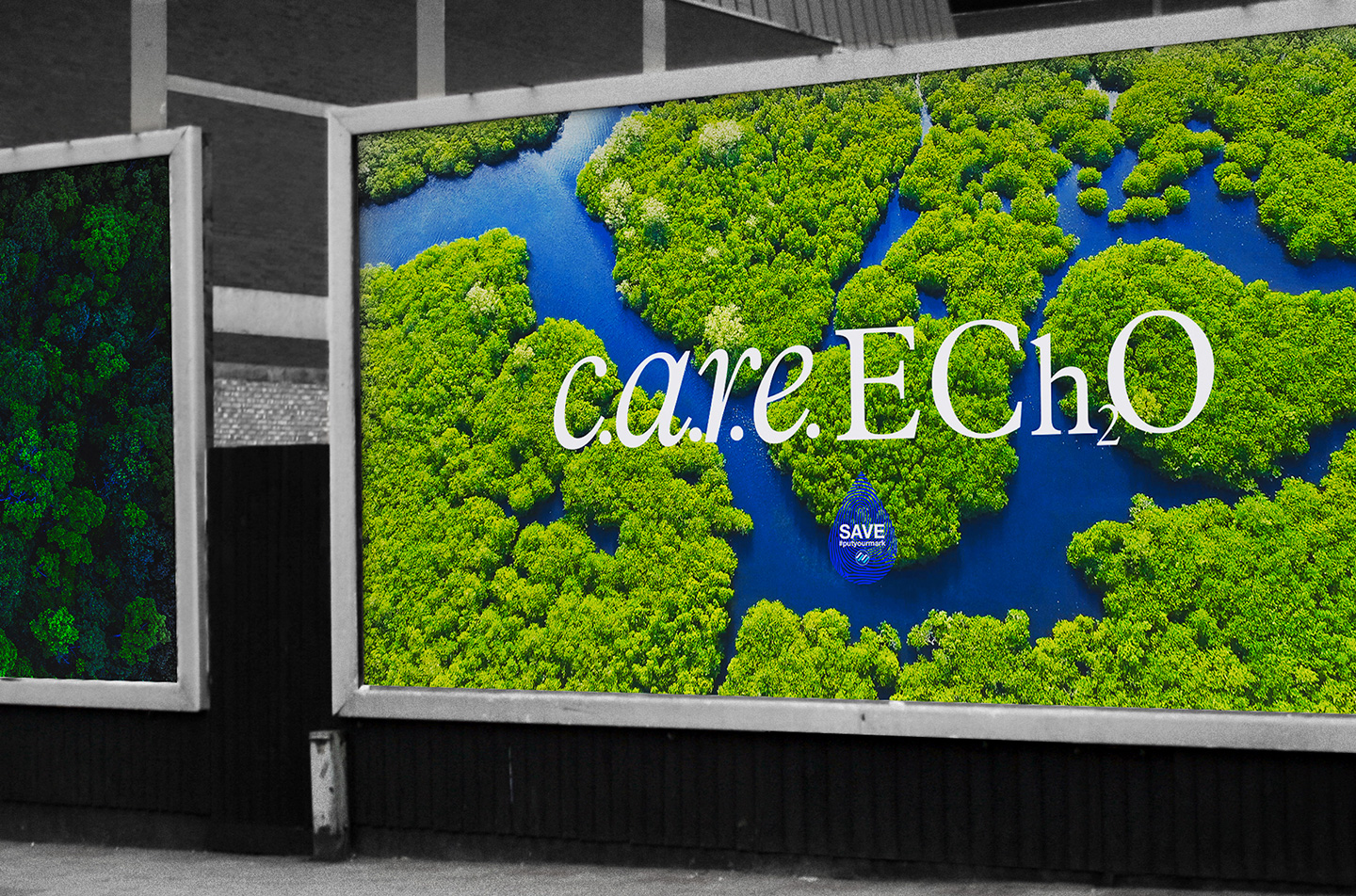 It takes conviction to pursue desires. The catalyst of strategic decisions and intelligent motivations.
---
without vision & purpose, brands are nothing but commodity.
---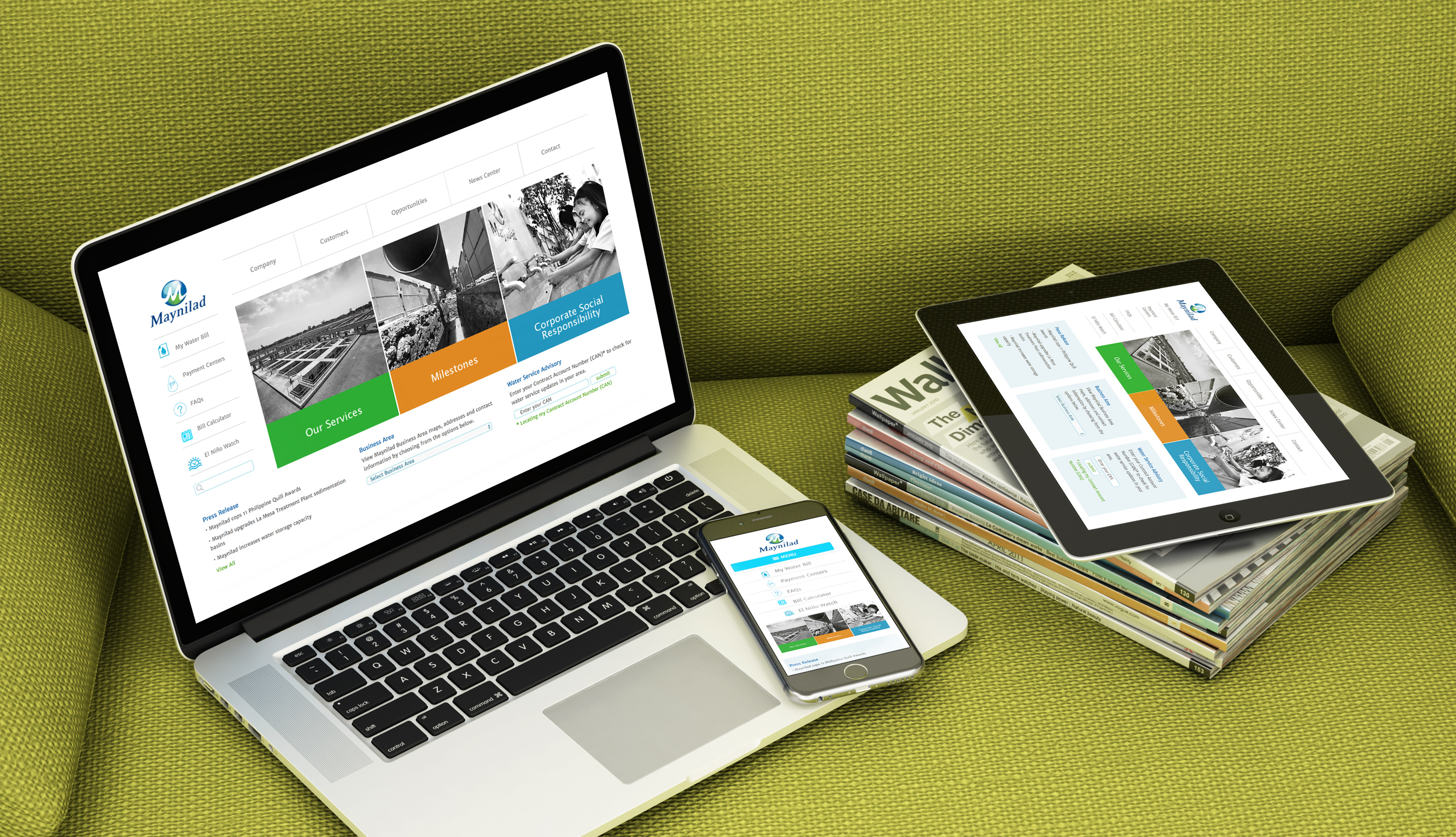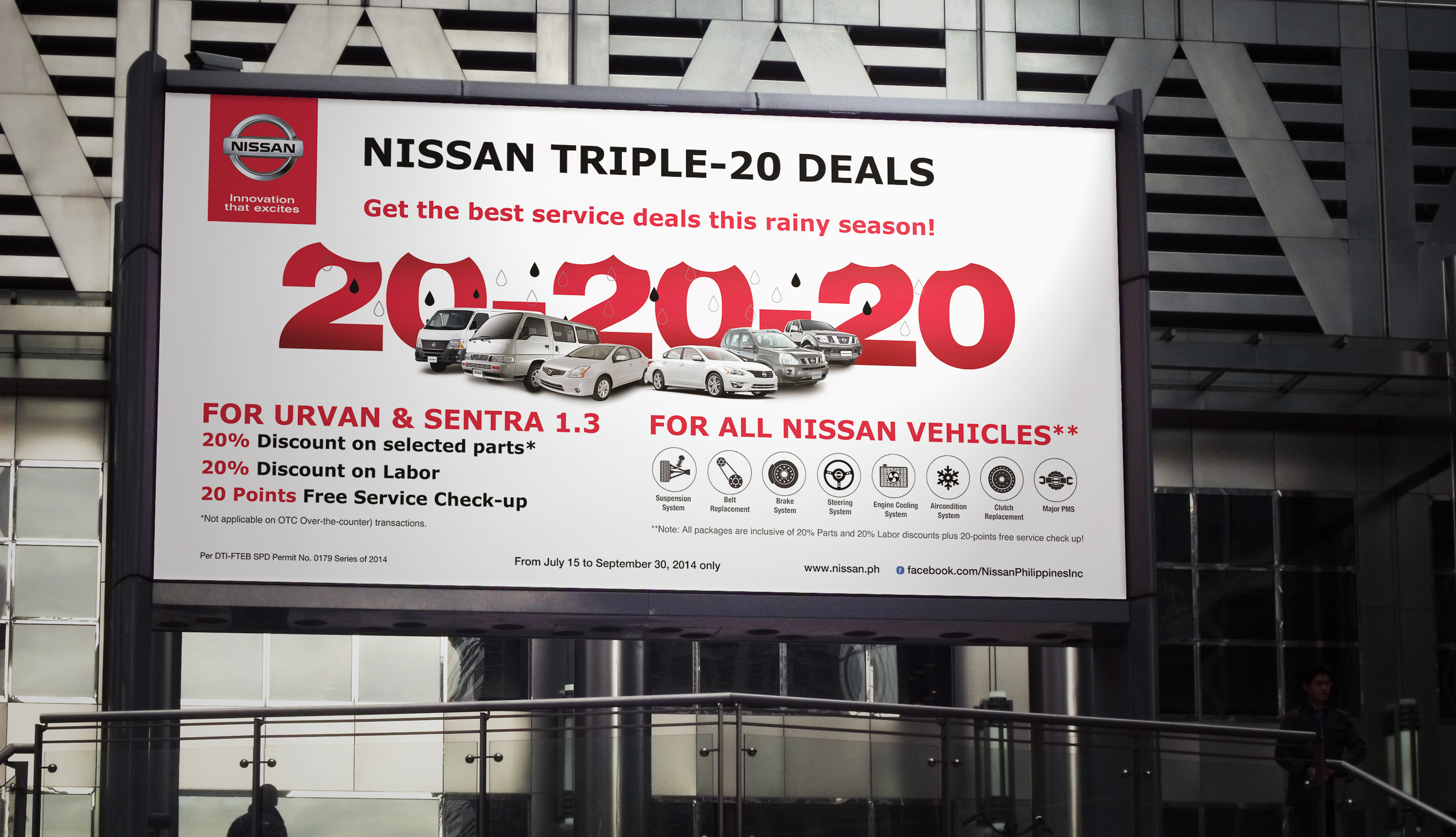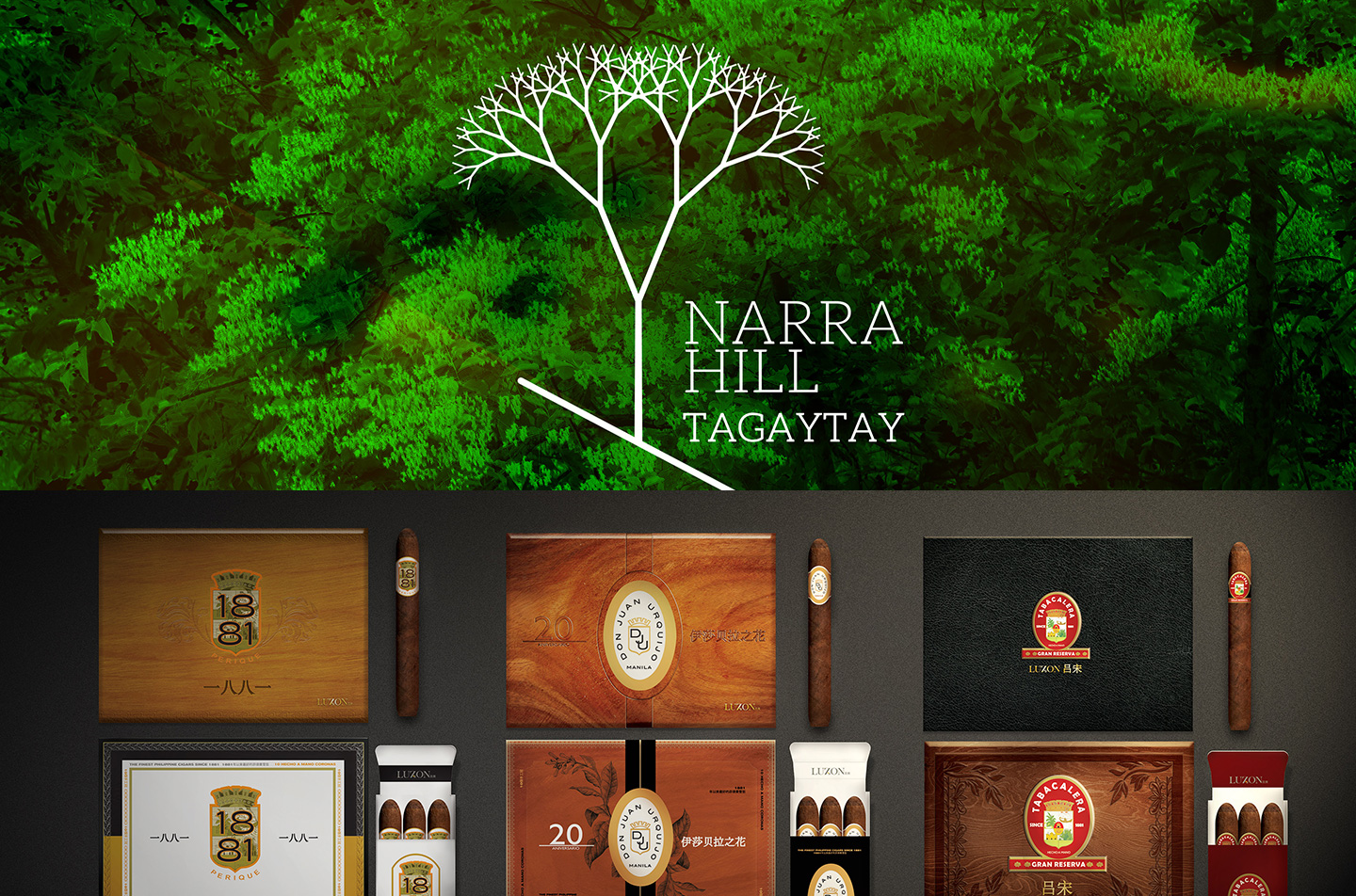 Our principle is brands are founded by human dream rooted with desire to deliver it for the world to experience. While it takes a person to have the idea, it takes a team to strategize and make it happen. We are Teamholix.We pursue vision and its
relentless execution is our mission.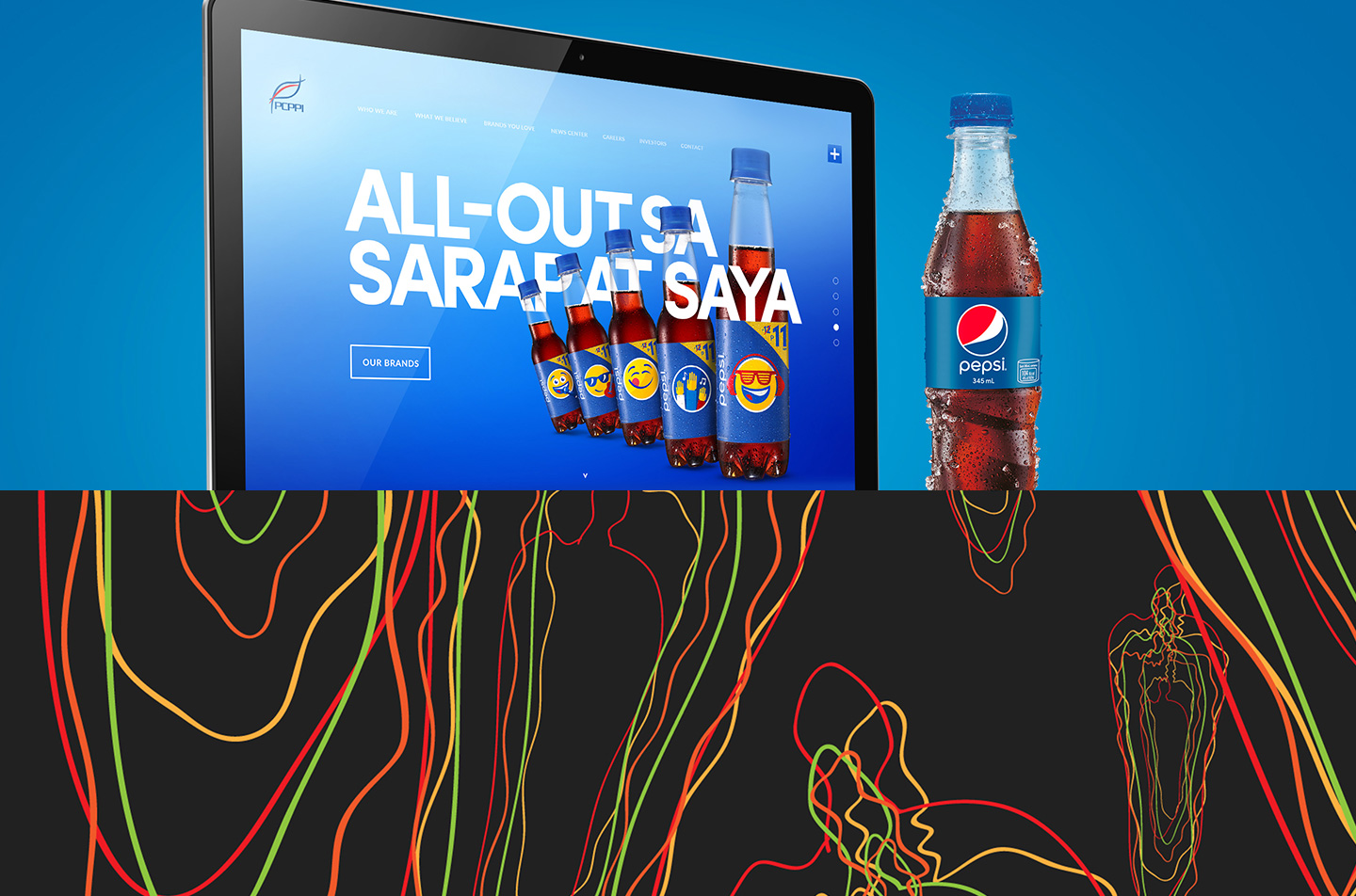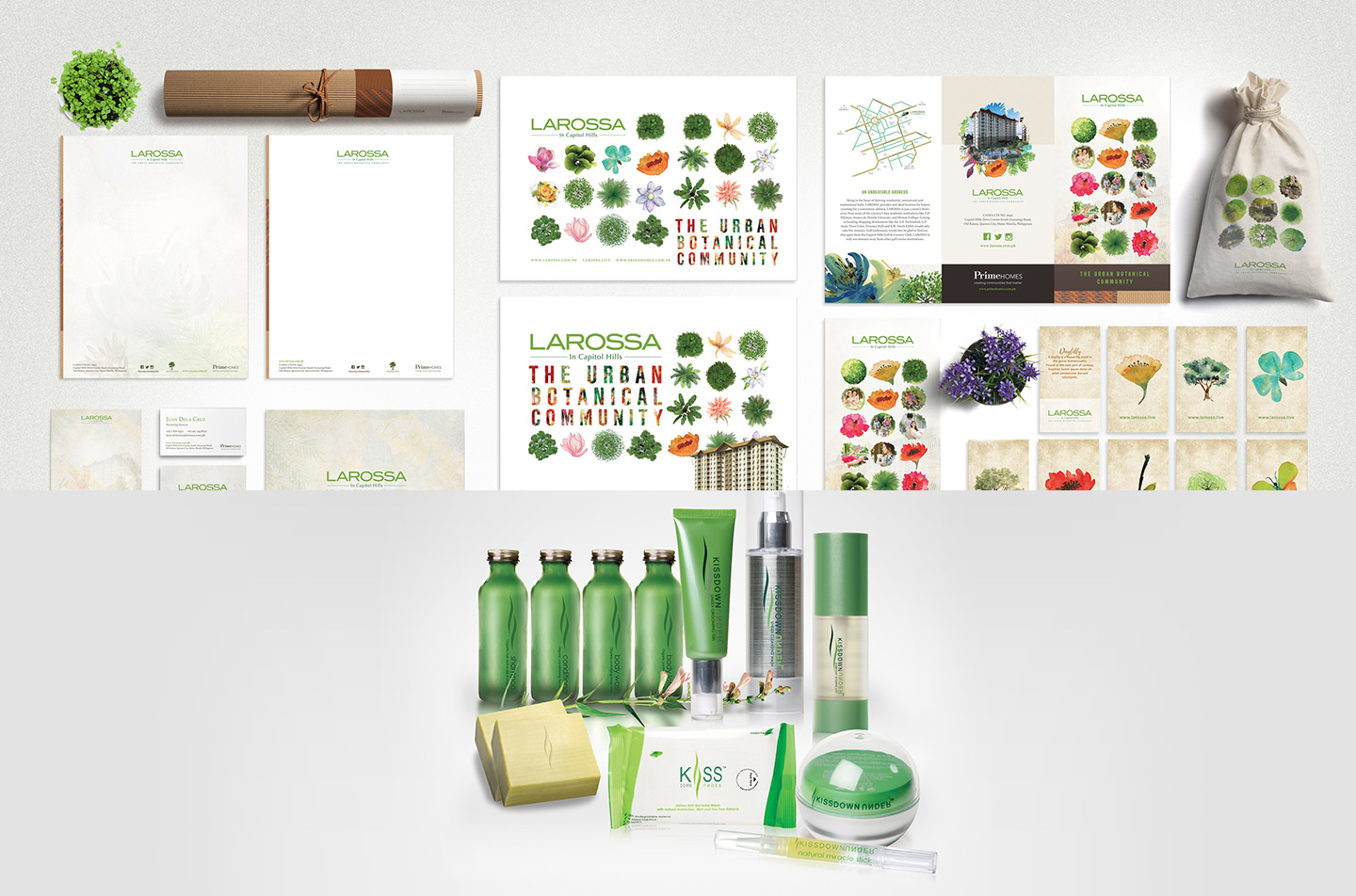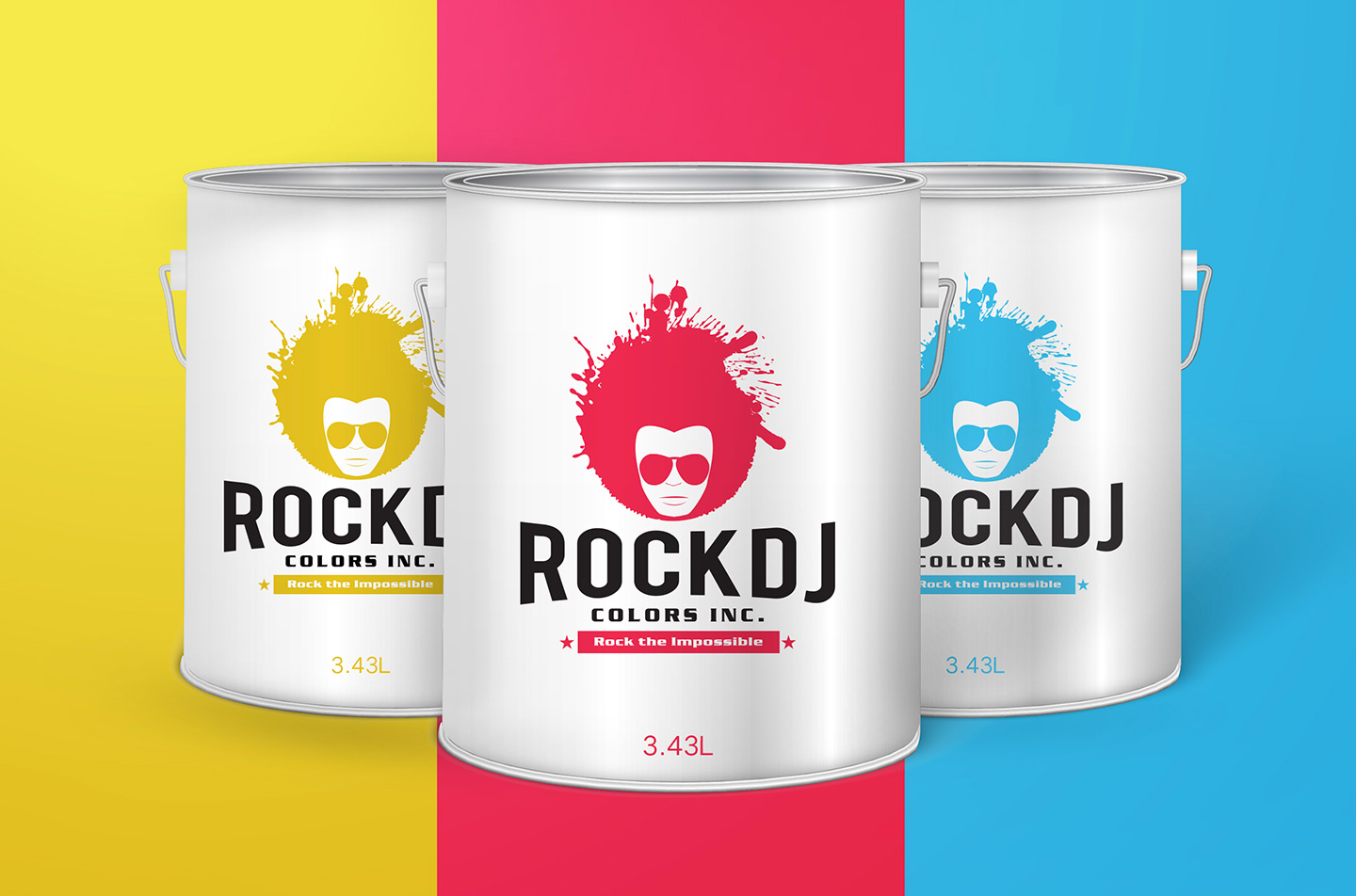 Brand management and communication design agency with roots in Manila, Philippines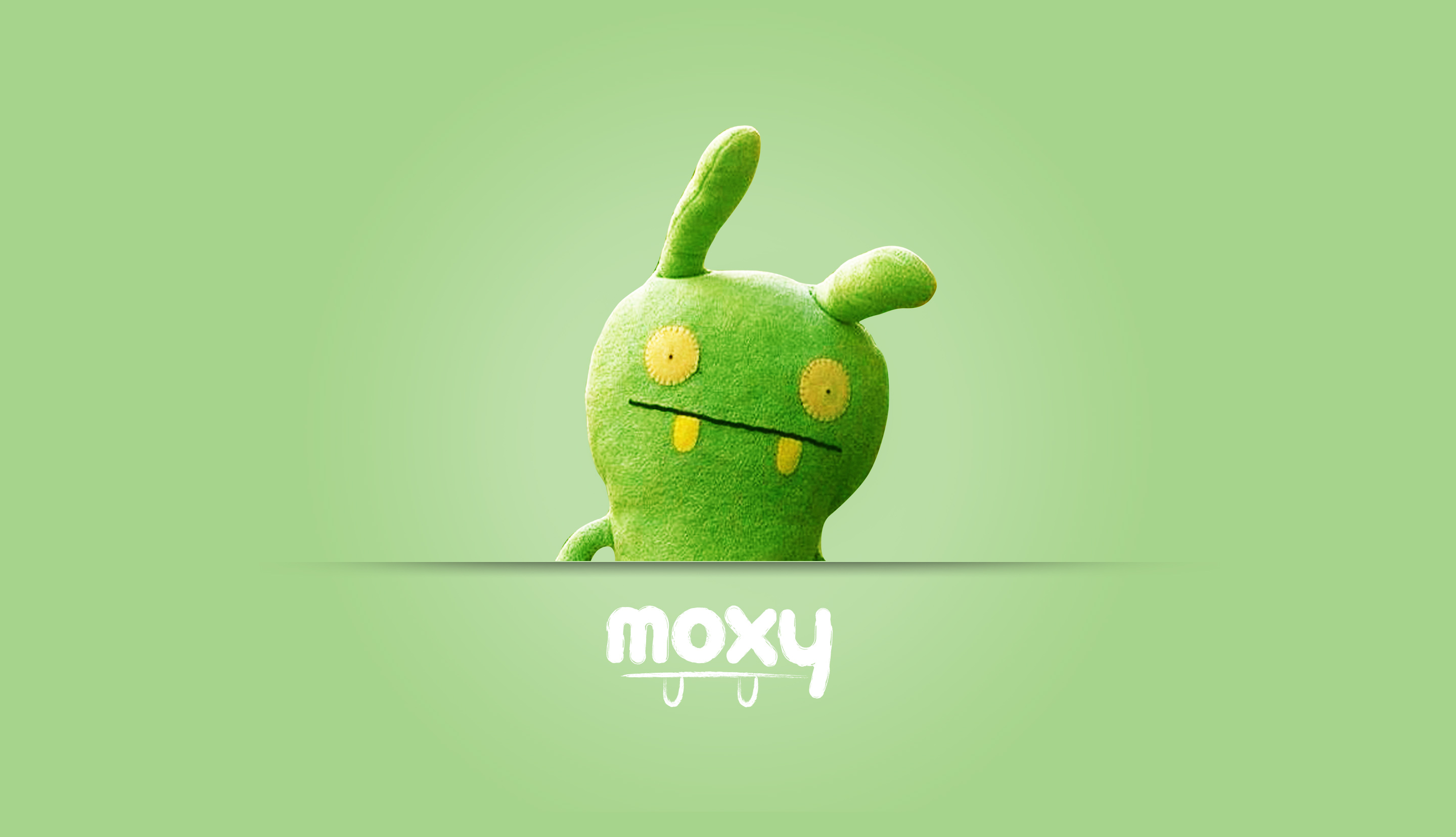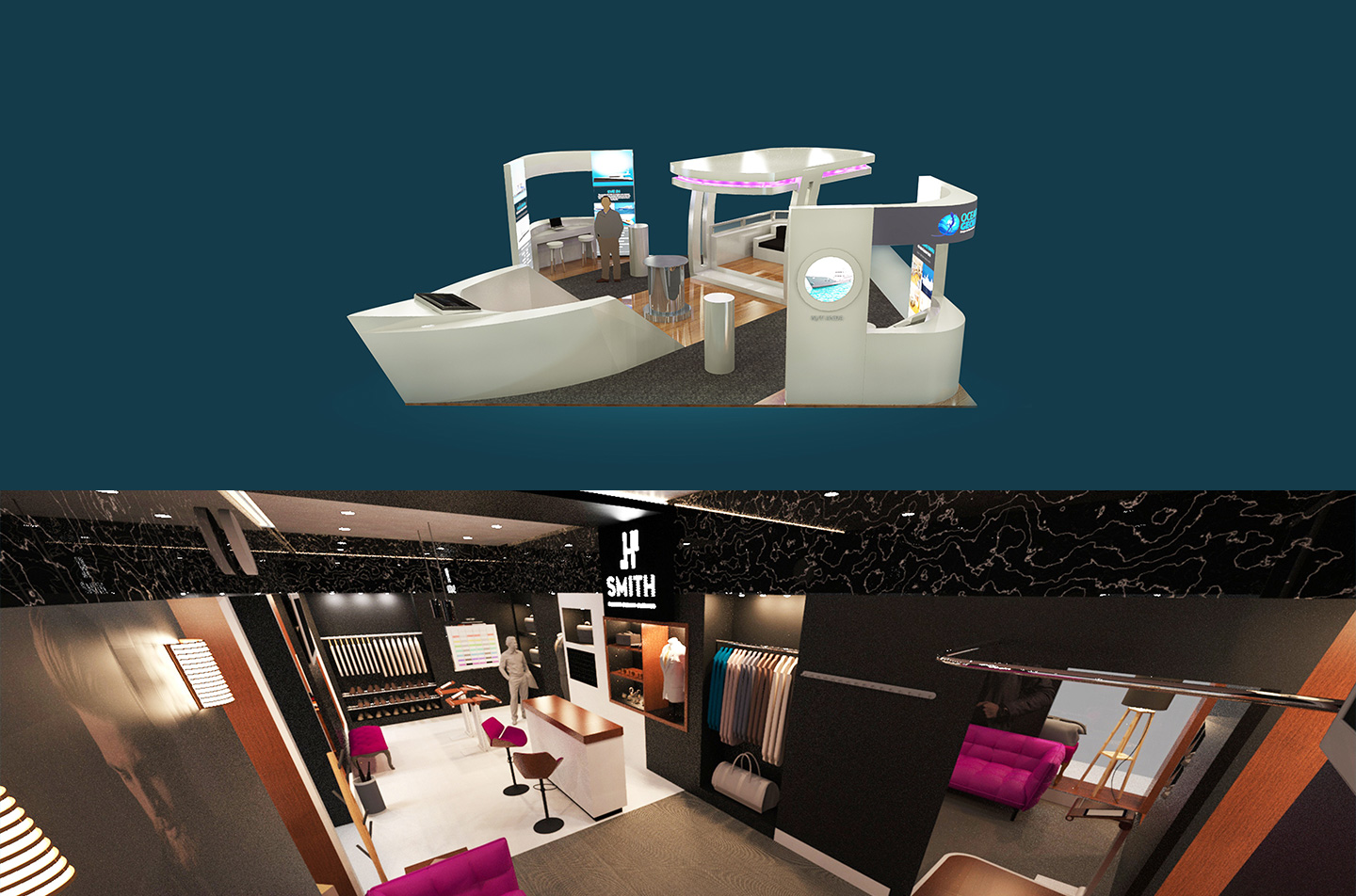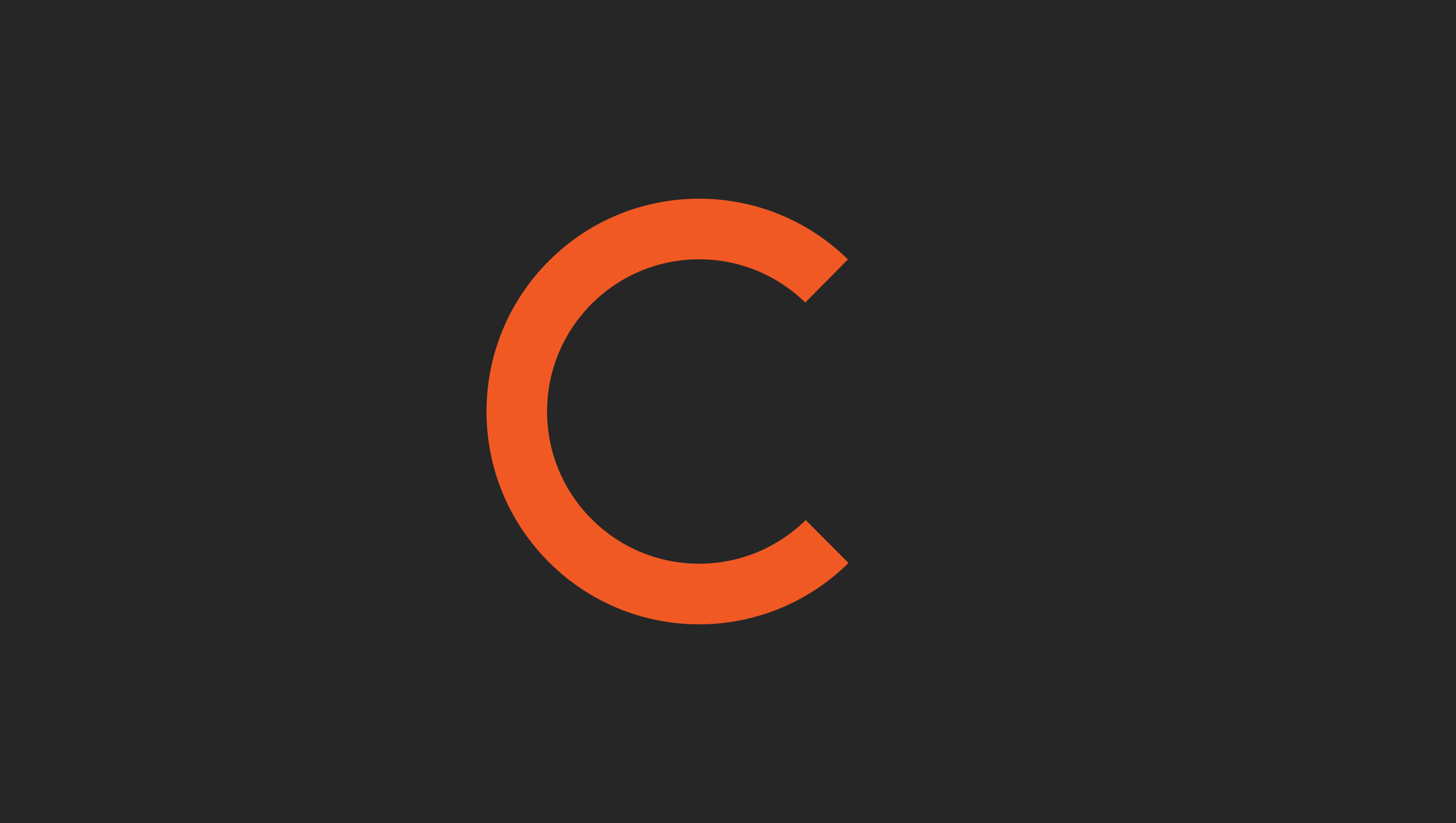 Since 2004, we have been entrusted to help businesses in diverse industries build thriving brands positioned for growth, profitability, and sustainability through deliberate practice of strategic business thinking executed through intelligent design solutions.